Welcome to Premium Vehicle Storage Ottawa
Your Premier Choice for Vehicle and Car Storage in the Ottawa Area
Are you seeking the utmost care and security for your prized vehicles in the Ottawa region? Look no further! We take pride in our expertise of providing secure and heated indoor vehicle storage units and solutions for all types of vehicles, from luxury cars and vintage trucks to compact rides like motorcycles, snowmobiles, jet-skis and ATVs.
Please contact Danny Greer for more information 613-240-3324 or email 

[email protected]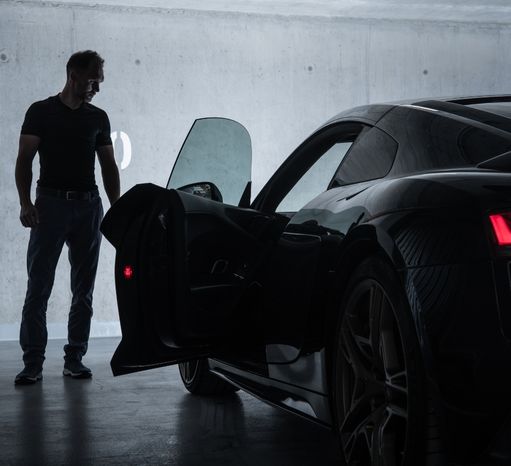 Why Choose Premium Vehicle Storage Ottawa for Your Car Storage Needs?
Unparalleled Security:
We understand the deep attachment you have to your vehicle. Rest assured, when you entrust us with your vehicle, it's in the safest hands possible. Our security features include:
• Actively supervised by our qualified staff
•  Personalized access control
•  24/7 vigilant perimeter video surveillance monitoring
• A fortified and alarmed compound
With Premium Vehicle Storage Ottawa, you retain complete control over who has access to your cherished vehicle.
Convenient Accessibility:
Our drive-up individual unit storage facility is conveniently located in Arnprior, Ontario. We offer round-the-clock access, ensuring that you can retrieve your vehicle on your own terms, no matter the time or season.
Affordable Storage:
Premium Vehicle Storage Ottawa offers secure and convenient car storage at prices that won't break the bank. Opting for year-round storage with us translates to substantial savings on monthly costs for our state-of-the-art, climate-controlled indoor units.
Protection From the Elements:
Shield your vehicle from the harshest elements Ottawa can throw at it. Our climate-controlled individual units provide a safe haven, guarding your car or truck from the unforgiving winter weather or unpredictable weather conditions throughout the year.
Tailored Storage Solutions:
No matter the size of your vehicle, we've got the perfect individual indoor storage space for you. Whether it's a nimble sports car or a robust truck, our spacious indoor storage units can accommodate them all. If you have any queries about our storage unit sizes, don't hesitate to reach out. We're here to assist.
At Premium Vehicle Storage Ottawa, your car or truck is more than just another vehicle
It's a valued possession. Our team of experts treats your vehicle as if it were their own, ensuring it receives the utmost care.
Discover the Premium Vehicle Storage Ottawa Difference:
• Drive-up Access: Experience ultimate convenience.
• Heated Units: Store your vehicle in comfort.
• Extended Access: Enjoy access to your storage unit even on holidays.
• Exceptional Customer Service: We're here to provide timely answers to all your inquiries.
• Year-Round Contracts: Secure your storage space for the entire year and save.
• Top-Notch Security: Your vehicle's protection is our priority.
• Well-Lit Units: Bright and secure indoor storage spaces.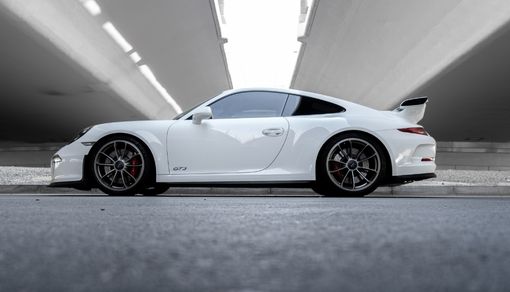 If you're in need of an indoor car storage unit, seize the opportunity and book yours today while they're available. For guidance on selecting the perfect storage unit size, simply give us a call at 613-240-3324.
And for those seeking storage options for RVs, boats, or campers, we've got you covered with our larger storage units. Contact us today to explore the possibilities.
Secure your vehicle with Premium Vehicle Storage Ottawa – Your vehicle's ultimate sanctuary. Contact us to reserve your indoor storage unit today!
ADDRESS
124 Fourth Avenue
Arnprior, ON K7S 0A9
© 2023 Huntington Property Group Inc. All rights reserved.