Discover Premium Indoor RV Storage Solutions
At Premium Vehicle Storage Ottawa
At Premium Vehicle Storage Ottawa, we understand the importance of having flexible storage options to accommodate all of life's adventures.
Oftentimes, it's not just the items within our homes that require secure storage; it's also our cherished home away from home – your RV.
Please contact Danny Greer for more information 613-240-3324 or email 

[email protected]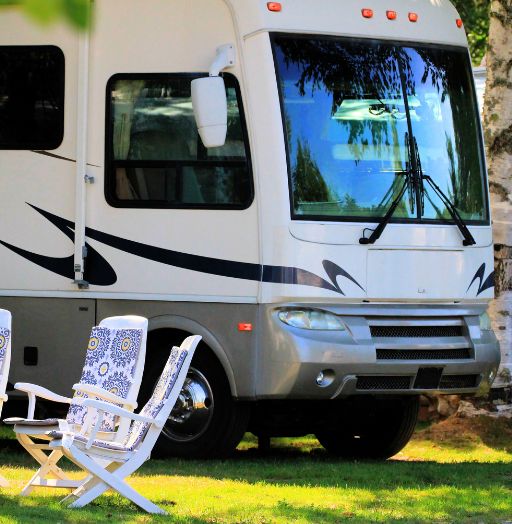 Why Choose Premium Vehicle Storage Ottawa for Your RV Storage Needs?
If you're in search of top-notch RV storage, your quest ends here! Our Ottawa indoor storage facilities are meticulously designed to provide dedicated parking spaces tailored to RVs and trailers. Whether you own a compact trailer or a spacious family RV, we take pride in offering single unit large parking storage options that cater to your needs.
Our indoor storage parking units feature: 
• Drive-up Access: Experience ultimate convenience.
• Heated Units: Store your vehicle in comfort.
• Extended Access: Enjoy access to your storage unit even on holidays.
• Exceptional Customer Service: We're here to provide timely answers to all your inquiries.
• Year-Round Contracts: Secure your storage space for the entire year and save.
• Top-Notch Security: Your vehicle's protection is our priority.
• Well-Lit Units: Bright and secure indoor storage spaces.
Convenient Accessibility:
Our drive-up individual unit storage facility is conveniently located in Arnprior, Ontario. We offer round-the-clock access, ensuring that you can retrieve your RV on your own terms, no matter the time or season.
Affordable Storage:
Premium Vehicle Storage Ottawa offers secure and convenient RV storage at prices that won't break the bank. Opting for year-round storage with us translates to substantial savings on monthly costs for our state-of-the-art, climate-controlled indoor units.
Protection From the Elements:
Shield your RV from the harshest elements Ottawa can throw at it. Our climate-controlled individual units provide a safe haven, guarding your car RV from the unforgiving winter weather or unpredictable weather conditions throughout the year.
Tailored Storage Solutions:
We've got the perfect individual indoor storage space for your RV. No matter the size our spacious indoor storage units can accommodate them all. If you have any queries about our storage unit sizes, don't hesitate to reach out. We're here to assist.
Why opt for Secure Indoor RV Storage?
RV owners are aware of the challenges posed by their substantial vehicles, making finding trustworthy storage a daunting task. That's precisely why we are delighted to offer specialized and secure RV and trailer storage solutions in the Ottawa area. 
Liberate Space at Home with our indoor single-unit RV storage solutions
Recreational vehicles come in a variety of sizes, typically ranging from 8 to 40 feet in length, 8 to 15 feet in height, and 7 to 10 feet in width. For many individuals, storing an RV at home can be a near-impossible feat, limiting parking space and manoeuvrability for other vehicles.
If your RV exceeds the dimensions of your garage or driveway, or if you want to keep your parking area free for other vehicles, we encourage you to reach out to us to explore our large size single unit indoor RV storage options. With our unwavering commitment to customer satisfaction, we're confident in our ability to meet your needs.
Why Entrust Your RV or Trailer to Premium Vehicle Storage Ottawa?
• Actively supervised by our qualified staff
• Personalized access control
• 24/7 vigilant perimeter video surveillance monitoring
• A fortified and alarmed compound
• Our dedicated staff is committed to professionalism, ensuring your peace of mind.
• Our facilities are meticulously maintained
• Avoid the risk of exposing your RV or trailer to the elements for extended periods.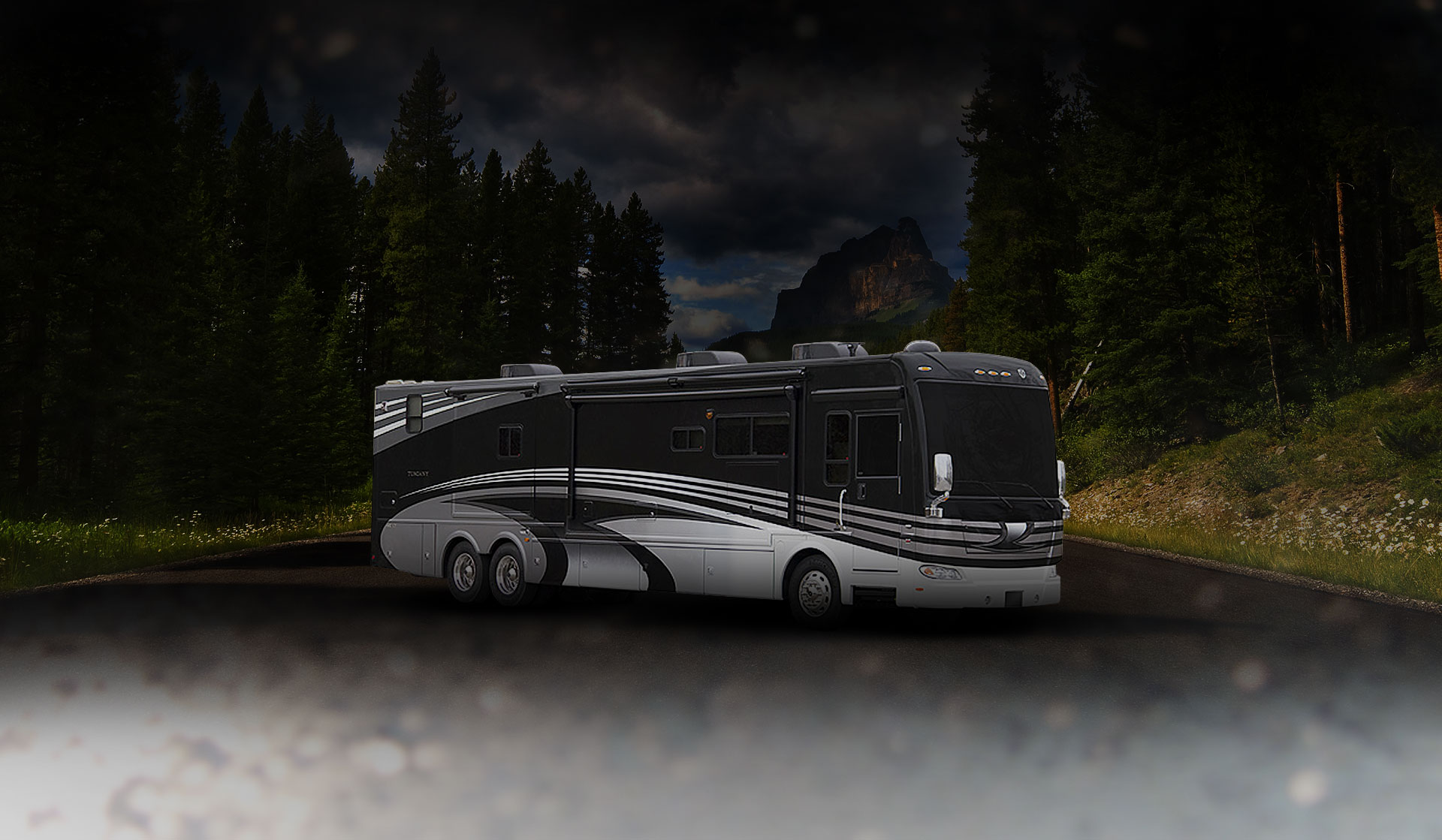 Reserve Your Unit Today! 
An RV is more than just a vehicle; it's a second home. Therefore, your choice of storage service should inspire confidence. At Premium Vehicle Storage Ottawa, we promise that your recreational vehicle will be securely stored in an environment that preserves its value.
Ready to explore our indoor, secure RV storage? Contact us today to inquire about sizing, availability, and pricing. 
Contact: Danny Greer at 613-240-3324 or [email protected]
ADDRESS
124 Fourth Avenue
Arnprior, ON K7S 0A9
© 2023 Huntington Property Group Inc. All rights reserved.